Are you MERCEDES-BENZ´s next specialist in Data Compliance?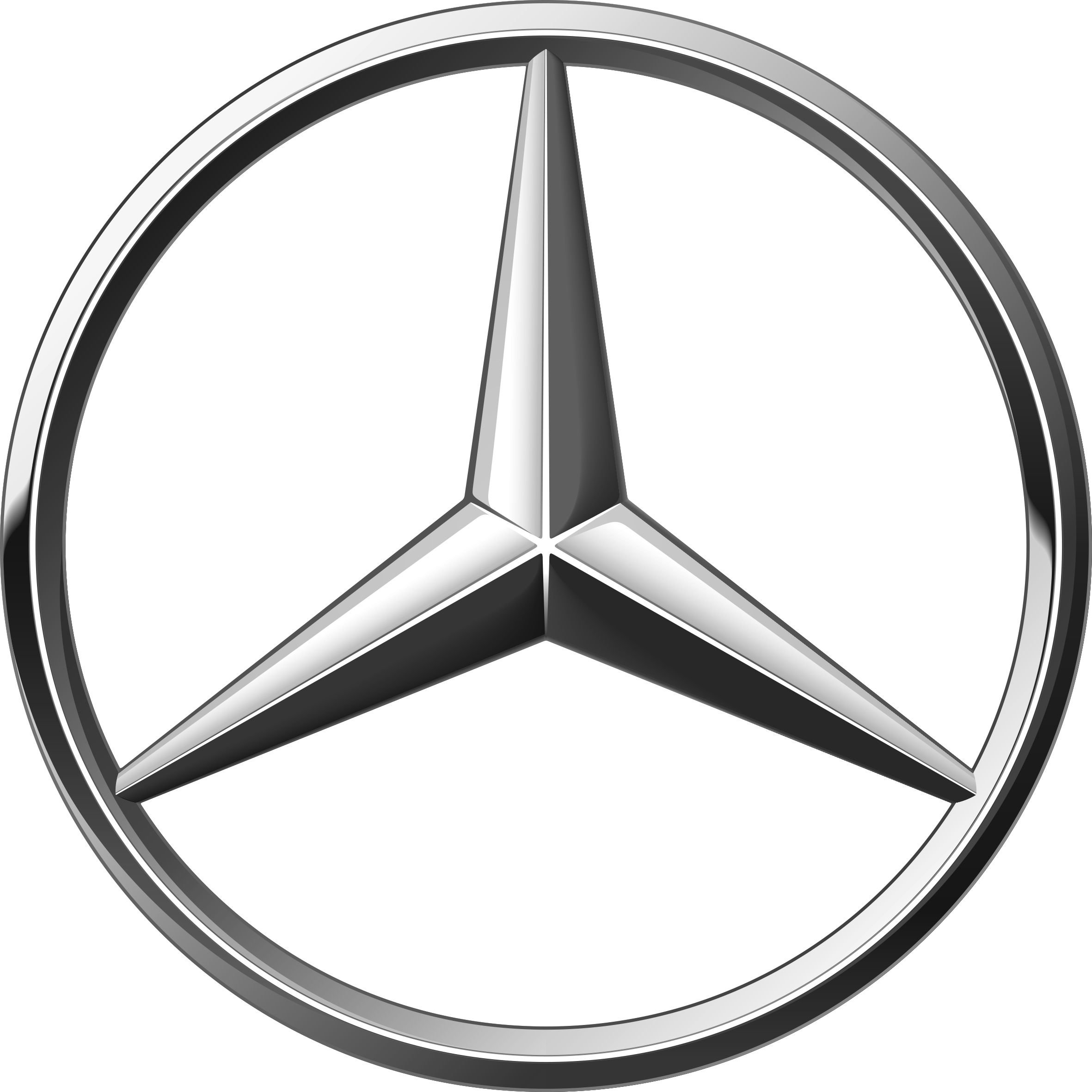 Quick facts
City:

København, København S
Extent:

Part time
Type of work:

Temp job
Start date:

As soon as possible
Other:

20-25 hours per week (divided between 3-4 working days)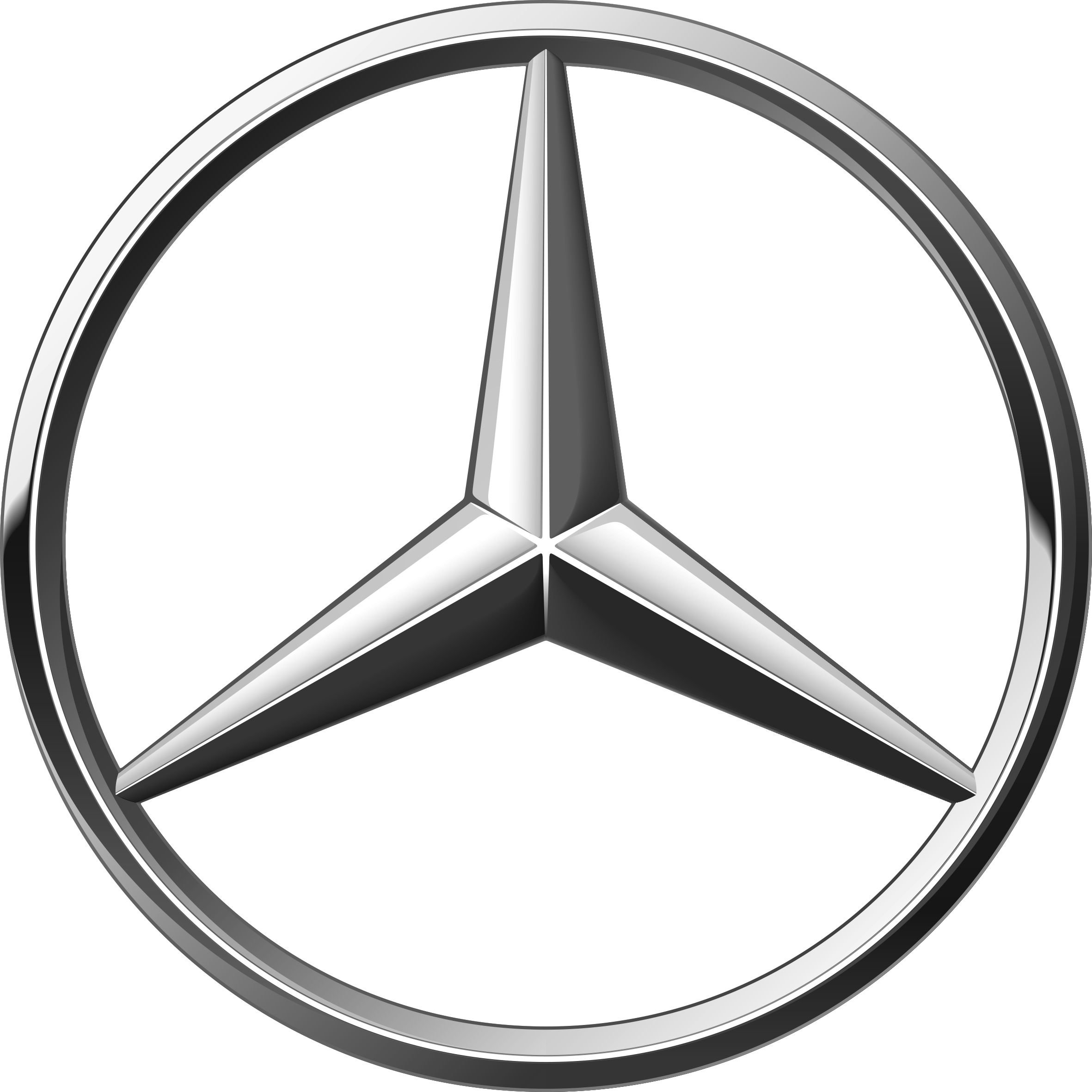 Quick facts
City:

København, København S
Extent:

Part time
Type of work:

Temp job
Start date:

As soon as possible
Other:

20-25 hours per week (divided between 3-4 working days)
Do you have questions about this job?
Line Munk Nielsen or a colleague in the recruitment team will gladly answer you on line.nielsen@academicwork.dk. Please specify advert-ID in your email: 15087743
Do you wish to become a part of a growing international organization with a steep learning curve? Are you confident with law and regulations, and would you like to make an impact on data compliance at MERCEDES-BENZ? If yes, apply today!
About the role
Academic Work is currently looking for a Data Compliance Specialist on behalf of our client, MERCEDES-BENZ, for their office in Copenhagen.
As a specialist in Data Compliance you will become a part of a dedicated team with supportive colleagues where your well-being is valued highly. You will experience a steep learning curve and expand your knowledge within data compliance through several tasks and therefore quickly encounter responsibility in the role. You will cooperate closely with your team and across borders and be responsible for coordination of implementations and maintenance of an effective Compliance Management System in Denmark.
You will be offered:
An important role in a successful global organization
A team in an inclusive and respectful environment where your opinion matters
Great opportunities for personal and professional growth and development
Work equipment, such as computer and telephone
This position is a staffing position. You will therefore be employed by Academic Work and work as a consultant for Mercedes-Benz. The position here is a time-limited position of 6 months with the possibility of an extension (expectations are at least a year).
Job duties
Support, coordinate, and monitor the entity-specific implementation of Data Protection requirements, and coordinate actions with local management.
Establish and maintain employee awareness of data protection topics including providing trainings.
Monitoring of new data (protection) laws and regulations and identification of local implementation needs.
Consult, support, and align with headquarter in Stuttgart.
Ad hoc-tasks.
We are looking for
A master degree in business law or law.
At least 1-2 years of experience from a compliance department.
English spoken and written on a high level.
As a person you are:
Cooperative
Structured
Self-sufficient
More information:
Start: As soon as possible
Work extent: 20-25 hours a week (3-4 days a week)
Location: Copenhagen, Denmark
Contact information: This recruitment process is conducted by Academic Work. It is a request from MERCEDES-BENZ that all questions regarding the position will be handled by Academic Work.
Our selection process is continuous. The advert can therefore be taken down before the recruitment process is finished, if the screening and interview phase are forwarded. Remember to check your spam e-mail, as we do send e-mails to update you about the recruitment process.
Client information
Mercedes-Benz is one of the world's most successful car companies. Mercedes-Benz are one of the leading global suppliers of premium, luxury cars and vans. They offer financing, leasing, car subscription and car rental, digital charging and payment services, insurance brokerage, and innovative mobility services. As pioneers, they strive for innovations that contribute to resource-saving solutions.