Field IT supporter to FedEx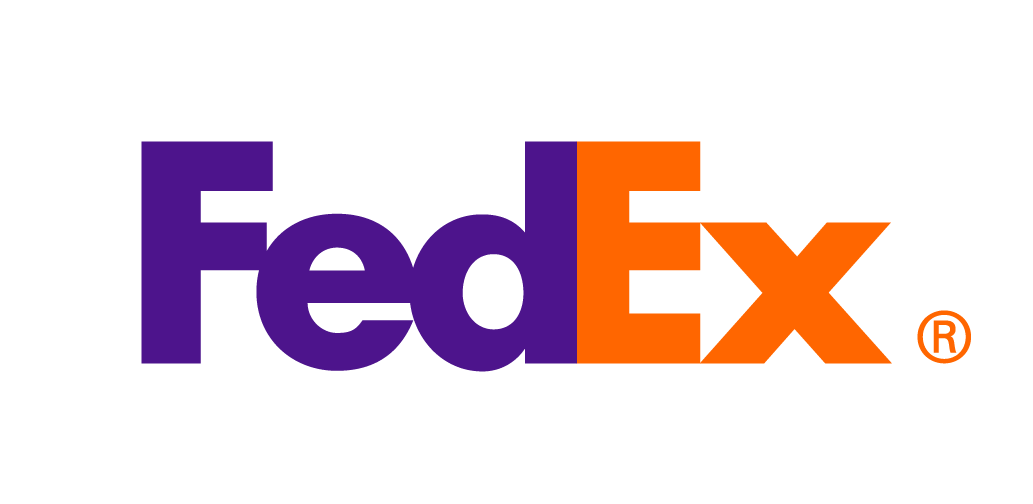 Quick facts
City:

København, Kastrup
Extent:

Full time, 8-16
Type of work:

Recruitment
Job Category:

Helpdesk Second Line Support
Start date:

As soon as possible
Other:

Fulltime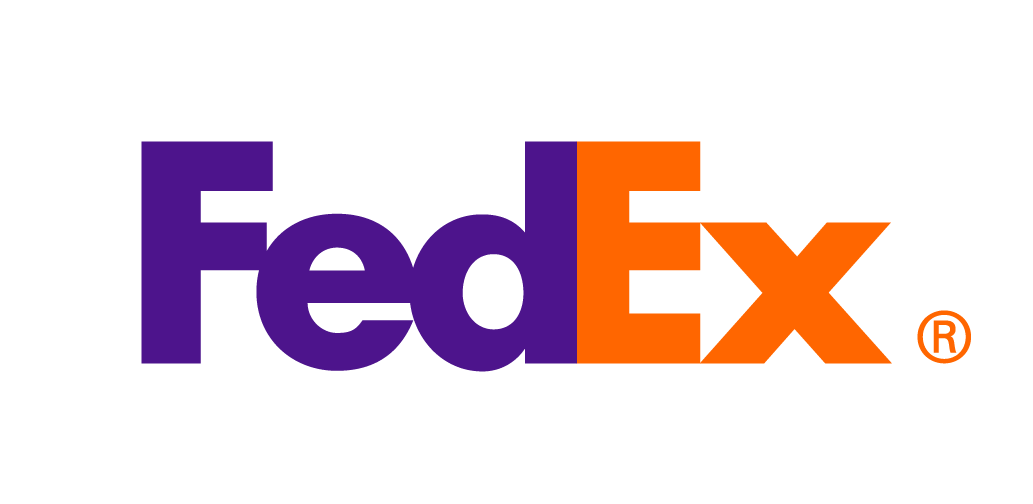 Quick facts
City:

København, Kastrup
Extent:

Full time, 8-16
Type of work:

Recruitment
Job Category:

Helpdesk Second Line Support
Start date:

As soon as possible
Other:

Fulltime
Har du spørgsmål til jobbet
Louise Johansson eller en af medarbejderne i rekrutteringsafdelingen vil glædeligt besvare louise.johansson@academicwork.dk. Angiv venligst opslag-ID i din e-mail: 15030762
Do you think the word global business sounds exciting? Do you have flair for IT and are you motivated by finding solutions to technical problems? Do you want to work with versatile practical and technical tasks - Read more here!
About the role
On behalf of FedEx, Academic Work is looking for a Field IT supporter. In this position you will work closely with your team, which consists of three others besides you. You will experience a great variety in your daily workday, here there will be both versatile practical and technical tasks. You will initially receive training and be introduced to the many different IT programs that FedEx uses, so it is important that you have the will and desire to learn something new.
A working day is divided into different shifts, that's why it is good for you if you are flexible with the working hours. Right now, the shifts are; 7-15 morning, 9-17 dayshift and 10-18 late shift. You will be based in Kastrup, Copenhagen, but various tasks may occur in the rest of Denmark and international tasks may also occur.
This recruitment process is done by Academic Work. All questions should therefore be directed to info@academicwork.dk.
Job duties
As a Field IT supporter, you will work with tasks such as supporting your co-workers within FedEx IT-systems, setting up new computers and developing a good understanding of relevant technologies.
The tasks include:
With your guidance, you provide support for critical systems, networks & equipment, in accordance with defined standards & timelines. Includes specific types of installs/upgrades/maintenance.
Help co-workers with IT registration, including user feedback
Work with incoming IT problems
Educate and support within FedEx IT systems
Other practical tasks, such as setting up computer stations to new employees
To succeed in this position, you must dare to take responsibility and not get frustrated when unexpected technical problems arise. You must be willing to adapt and think solution oriented. You must be able to communicate clearly to the end user of the product, explain the problem and how to avoid the problem in the future.
We are looking for
We are primarily looking for a candidate who is in the start of their career and wants to development within the IT field.
Flair for IT and general technical knowledge
Basic PC skills, Windows skills
Fluent in English, both written and spoken
We are looking for a candidate who is willing to learn and who dreams of developing themselves in a technically oriented role. Your tasks can vary from day-to-day, and can occur very suddenly, so it is important that you as a person are well-structured and able to keep an overview. You are part of a team and it is therefore important that you are social and motivated, as well as your communicative skills must be at the top, as you need to be able to support the end user. As a person, you take pride in helping others and your IT skills shine through when solving technical issues quickly and optimally.
MORE INFORMATIONS
Start: As soon as possible
Extent: Full-time
Location: Kastrup
Contact: Recruitment consultant Louise Johansson
This recruitment process is conducted by Academic Work and the request from FedEx is that all questions regarding the position is handled by Academic Work (info@academicwork.dk).
To apply for the job – click on "Apply" below. Interested? Send you application (in English) as soon as possible!
We only handle applications through our website but if you have questions about the position you are welcome to email us info@academicwork.dk and we will answer during office hours. Please write the advert title in the subject and paste the advert link in the mail.
We are ongoing screening and contacting candidates so make sure to send your application as soon as possible. Please notice that the advert can be removed before eventual last dates on our external advertising pages. When the advert is being removed it's either due to that the processes is finished or because we have many qualified applications and are continuing in the selection/interview phase.