Junior Projects Assistants for Nordea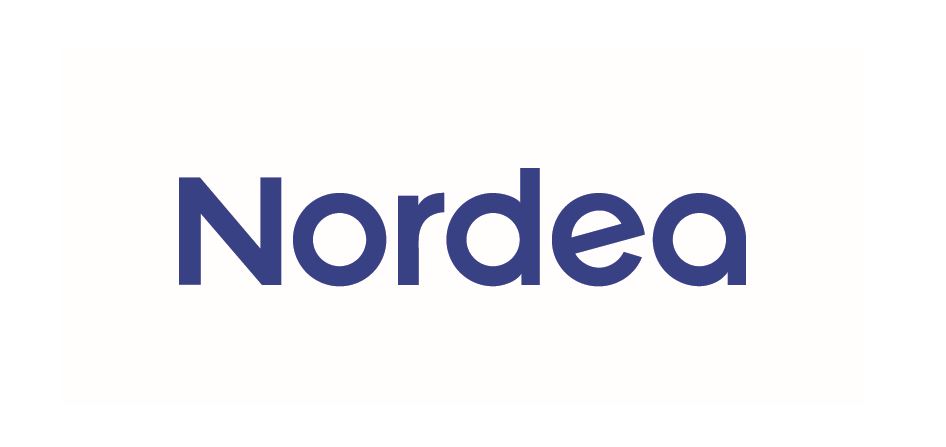 Quick facts
City:

København, Copenhagen
Extent:

Full time
Type of work:

Temp job
Start date:

ASAP
Other:

Full time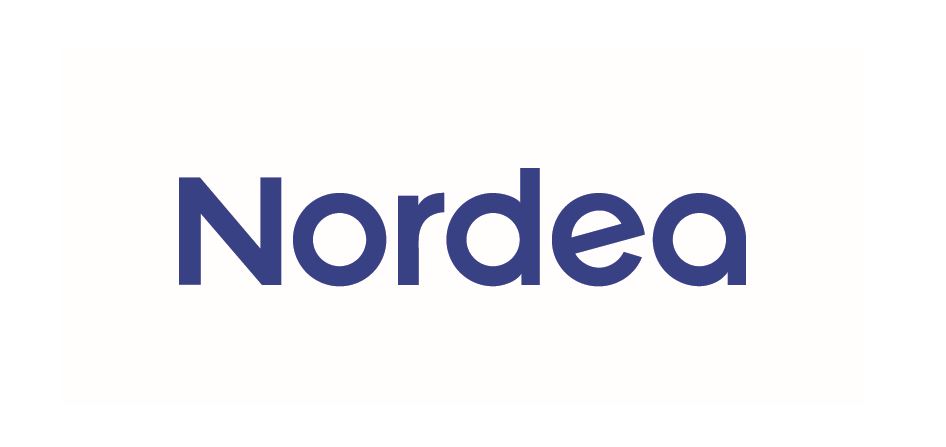 Quick facts
City:

København, Copenhagen
Extent:

Full time
Type of work:

Temp job
Start date:

ASAP
Other:

Full time
Do you have questions about this job?
Do you have experience in project work, and do you want to kickstart your career within a large and influential international company? Do you thrive in a dynamic environment where you work together to reach desired goals? If this sound like you, do not hesitate to apply for this project position at Nordea!
About the role
On behalf of Nordea, Academic Work is currently looking for advanced administrative project assistants, whose primary task will be to analyze and improve internal data in one of Nordea's IT departments.
In this position, your tasks will be carried out with the goal of providing support and help to managers, which is why it is important that you have profound communicative skills and are proactive in your approach to your work tasks.
For this position, it is a big advantage if you have previous experience with project work withing IT. However, it is of greater importance that you are proactive, analytical, and structured to succeed in this position and thereby, calmly pass on information and provide good assistance to your colleagues and managers.
You are offered
Good colleagues and a great work environment
Good opportunities to further develop your skills within project work, IT security, and data management
A good and well-structured onboarding program
A workplace with good potential to grow both personally and professionally
Job duties
Analyze data and drive improvements on these
Provide active support to the Line Managers to conduct IT Access reviews and gather feedback and improvement opportunities whilst leading the meetings
Ensure that the updates made by the stakeholders (Application Owners, Application Providers) are in accordance with the guidelines and standards set by IAM
Proactive and prompt follow-up to ensure completion of the IT Access reviews within the timelines set by IAM
Highlight impediments and escalate as needed if there are any delays to meeting the timelines set
Ensure accuracy in the reporting of the tasks
We are looking for
Excellent written and spoken English
Previous experience working agile
Basic to proficient excel skills
Ability to communicate IT subjects to all level of understanding
Experience from Kanban and JIRA is considered an advantage for this position, but not a requirement
Skills within any of the Scandinavian languages is an advantage for this position, but not a requirement
As a person you are:
Serviceminded
Analytical mindset
Structured
Independent
Other information
Start: As soon as possible – this position is a temporary position
Work extent: Full-time – 37 hours per week – Monday to Friday
Location: Denmark
This position is a temporary project position at Nordea through Academic Work. This means you will be employed via Academic Work but will work at Nordea.
This recruitment process is conducted by Academic Work. It is a request from Nordea that all questions regarding the position is handled by Christoffer Nielsen (Christoffer.nielsen@academicwork.dk).
We only accept application for this position via our website. If you have any questions regarding the position, please contact us at info@academicwork.dk. Questions are answered as soon as possible within our opening hours. Feel free to include the advert title or ID in the subject field or include a link to the advert in the email.
Our selection process is continuous, and the advert may close before the recruitment process is completed if we have moved forward to the screening or interview phase.
Client information
Nordea is an international organization and one of biggest banks worldwide, who has helped their customers realize their dreams and ambitions within the last 200 years. Nordea wishes to make a difference for their costumers and the societies in which the operate in by being a strong and personal financial partner.