Marketing Consultant at Securitas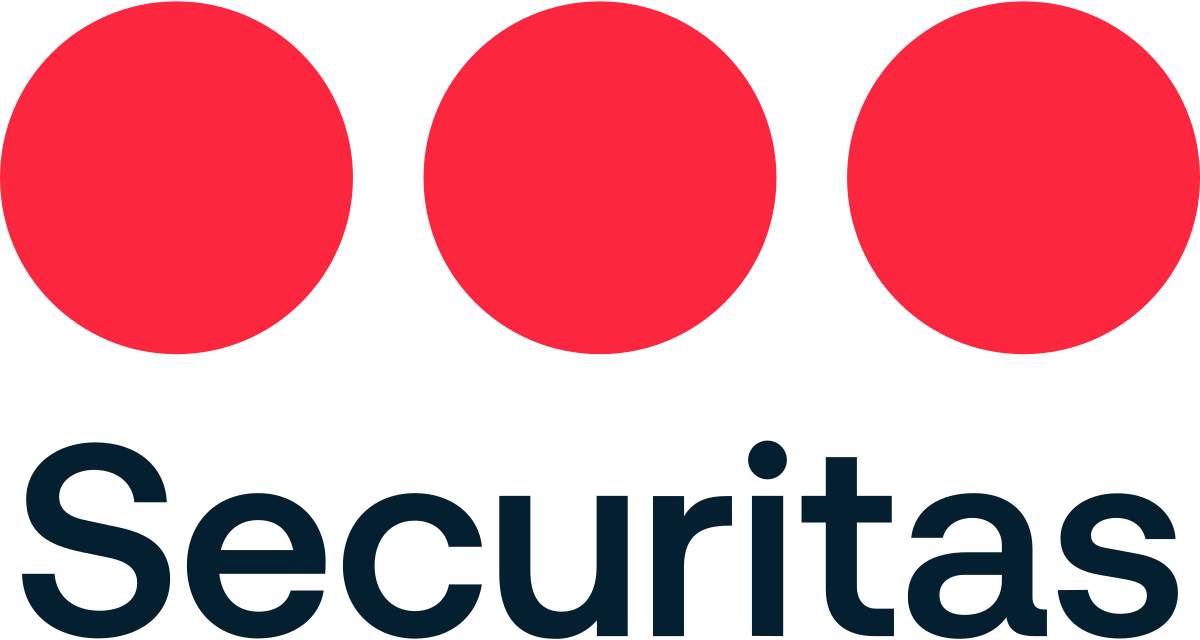 Quick facts
City:

København, Glostrup
Extent:

Full time
Type of work:

Temp job
Start date:

1st of August
Other:

3 months temporary employment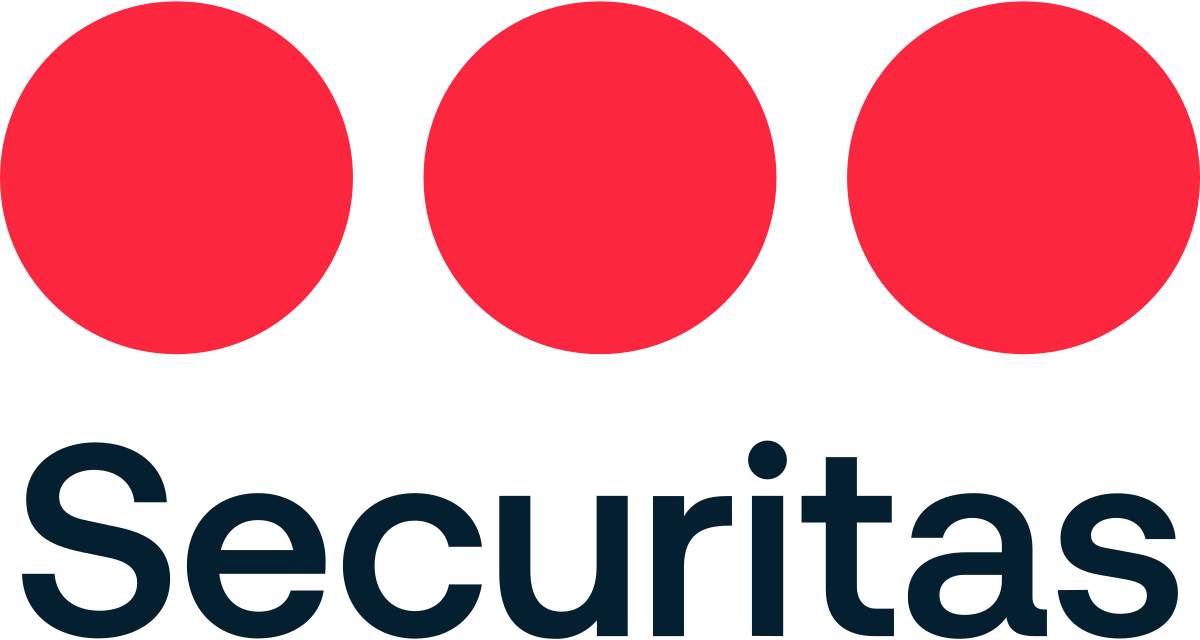 Quick facts
City:

København, Glostrup
Extent:

Full time
Type of work:

Temp job
Start date:

1st of August
Other:

3 months temporary employment
Do you have questions about this job?
Louise Raaskou Jørgensen or a colleague in the recruitment team will gladly answer you on louise.jorgensen@academicwork.dk. Please specify advert-ID in your email: 15077857
Are you an experienced Marketing Consultant looking for an opportunity to advance your career? Do you feel adept in assessing the needs of small and medium-sized businesses and identifying effective marketing initiatives to reach them? Are you able to bring forth valuable experience to increase Securitas visibility and gain more customers? We promise you that we can offer you an attractive position with lots of autonomy, where you are able to have a strong impact on the future of Securitas' marketing and communication initiatives.
About the role
Academic Work are on behalf of Securitas seeking a new Marketing Consultant for an exciting project. You will join an international marketing team and we expect that you are ready to take ownership and assist Securitas in creating and implementing the best possible marketing strategies to reach SMB companies in both Denmark and other European countries.
As the new Marketing Consultant, we expect that you come with a proven track record of developing and executing strategic marketing initiatives. We need a person who can take lead with providing strategic and practical advice to achieve Securitas marketing efforts within Europe and help Securitas on their strong growth journey.
You will be part of Global Marketing and work with different projects from start-up to marketing analysis and executing plans. As a member of the Global Marketing organization you are a key contributor to the evolution and implementation af marketing initiatives. Your primary goal is to have a positive impact on sales that can be measured directly back to your work.
We can offer you:
An exciting and challenging role with great responsibility where you are able to leave a great impact
Great colleagues in an international environment where knowledge sharing is a must
Competitive salary package
A Consultant Manager from Academic Work, who will follow your employment close by
Job duties
Stakeholder management - Close collaboration with Sales, Marketing, and many other departments within Securitas, in order to achieve successfull projects
Tracking results and other KPI's
Providing progress reports and being able to understand and connect the meaning of data
Responsible for timing, planning, communication, spotting problems ahead of time, and providing solutions
We are looking for
3-5 years of practical experience in a marketing/commercial role
Hands-on experience with CRM systems
Excellent written and spoken English (required) and secondary language is a plus
Project management and experience with leading commercial roll-out initiatives
As a person you would be described as:
Business-oriented
Persistent
Self-reliant
Important information
Start: In the beginning of August 2022
Work extent: 3 months temporary employment on full time - With good possibility for extension
Location: Glostrup (There is posibillity for remote work)
Travel will be a requirement for this position
Salary based on qualifications
Contact information: This recruitment process is conducted by Academic Work. It is a request from our client that all questions regarding the position is handled by Academic Work. Our selection process is continuous, and the advert may close before the recruitment process is completed if we have moved forward to the screening or interview phase.
Client information
Who are Securitas?
Leading the transformation of the security industry
Securitas is the world's leading intelligent security services provider. Their current strategy relies on almost 90 years of experience of leading the transformation of the security industry by putting their clients at the heart of their business.