Software Developer at Cochrane!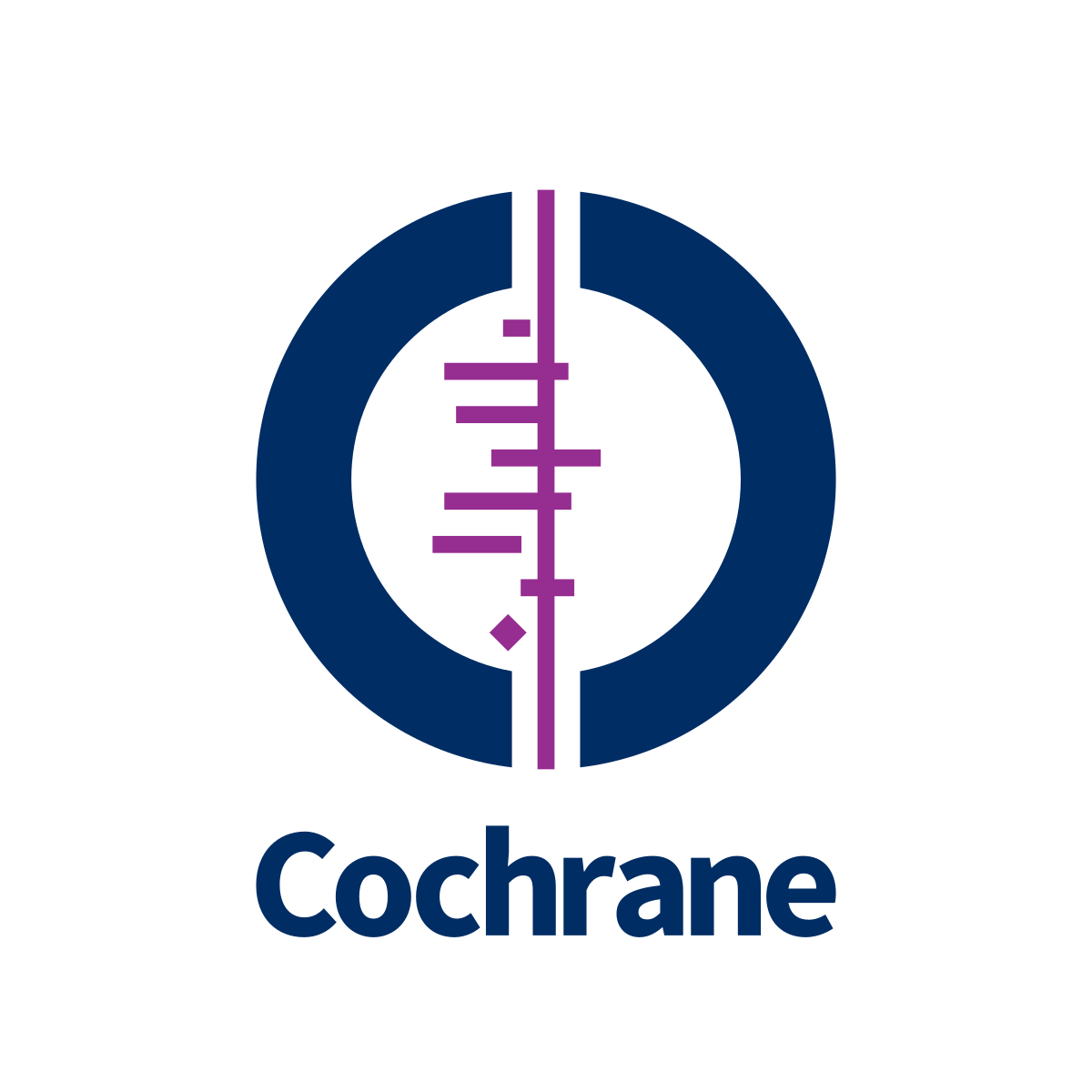 Quick facts
City:

København, Nørrebro
Extent:

Full time
Type of work:

Recruitment
Start date:

ASAP
Other:

Full Time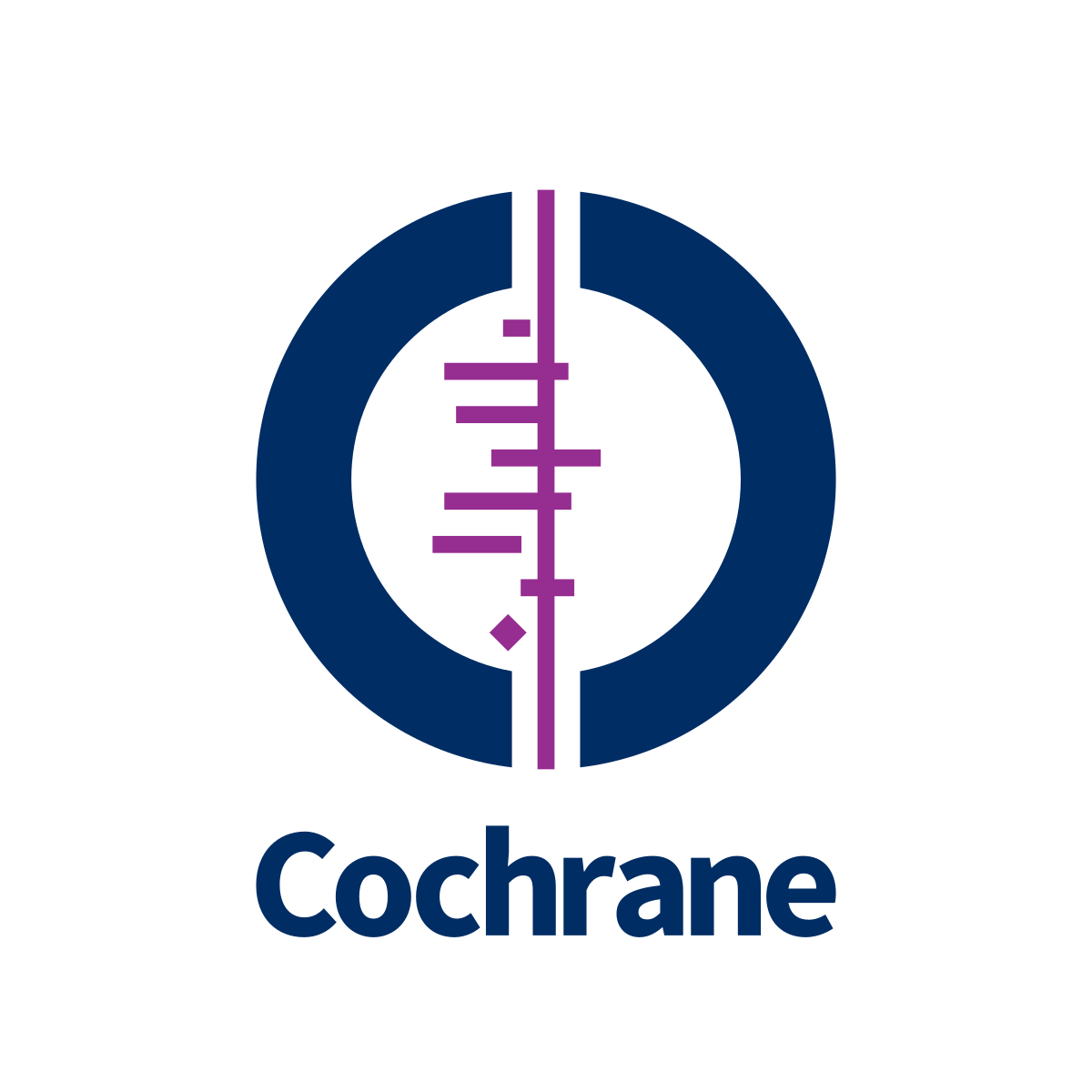 Quick facts
City:

København, Nørrebro
Extent:

Full time
Type of work:

Recruitment
Start date:

ASAP
Other:

Full Time
Do you have questions about this job?
Sarah De La Porte or a colleague in the recruitment team will gladly answer you on sarah.porte@academicwork.dk. Please specify advert-ID in your email: 15084967
Are you passionated about IT and do you want to become part of a recognized international non-profit organisation? Are you confident with software development, and does a flexible and ambitious workplace sound attractive to you? Then you might be Cochrane's new software developer! Read more and apply today!
About the role
Cochrane is looking for a Software Developer to contribute to the specification, design, development, and implementation of software and web applications for Cochrane, with primary focus on tools that accelerate the conduct of systematic reviews of health evidence..
You will work in an Agile/Scrum software development team. It is essential that you can work well in a team and have an analytical and problem-solving attitude towards projects.
You will be offered:
Flexibility in your work with the possibility to work from home some days a week
To participate in an ambitious and agile team
Responsibility and high level of ownership of both the product and ways of working
To be part of an organization who is working for a good cause
A good work culture in an international charity
Job duties
Design, develop, test, and maintain Cochrane's systematic review conduct systems to effectively meet stakeholder and integration needs
Maintain and improve unit testing and automated testing systems and be responsible for code quality and good coding practice
Train and support other software developers and software test engineers as required
Work with users and stakeholders to resolve technical issues identified by first line support
Contribute to team activities in a cross-functional way, including to documentation and quality assurance
Pro-actively contribute to continuous team improvement
We are looking for
Degree in computer science or related field or equivalent knowledge and experience
Experience in development and deployment of large-scale web and software applications
Experience in working with Agile development practices
Experience with web application technologies (e.g. HTTP/REST APIs and Web Services), Java EE (EJB, JPA, JTA), XML, and JSON
Experience in development of front-end web applications using technologies such as Angular, TypeScript, HTML5, and CSS3
Experience with unit testing, automated test tools, and continuous integration.
Experience with database technologies (SQL)
Fluent in English
Other information:
Start: ASAP
Location: Copenhagen, Nørrebro
Contact: This process is carried out by Academic Work. It is a request by Cochrane that all questions related to the position are answered by Academic Work. Our selection process is continuous, and the advert may close before the recruitment process is completed, if we have moved forward to the screening or interview phase.
Client information
Cochrane is a global independent not-for-profit organisation made up of a network of researchers, health professionals, patients, carers, and other people interested in health. Their network with members in more than 130 countries gathers and summarizes the best evidence from research to help people make informed choices about treatments and other health interventions, and they have been doing this for over 25 years.
They work together to produce reliable systematic reviews of the benefits and harms of healthcare interventions that are used by individuals, organisations, and governments around the world. These reviews are recognised as representing an international gold standard for high quality, trusted information. Cochrane's in-house software is critical to making this possible.