R&D engineer with focus on durability and plastic materials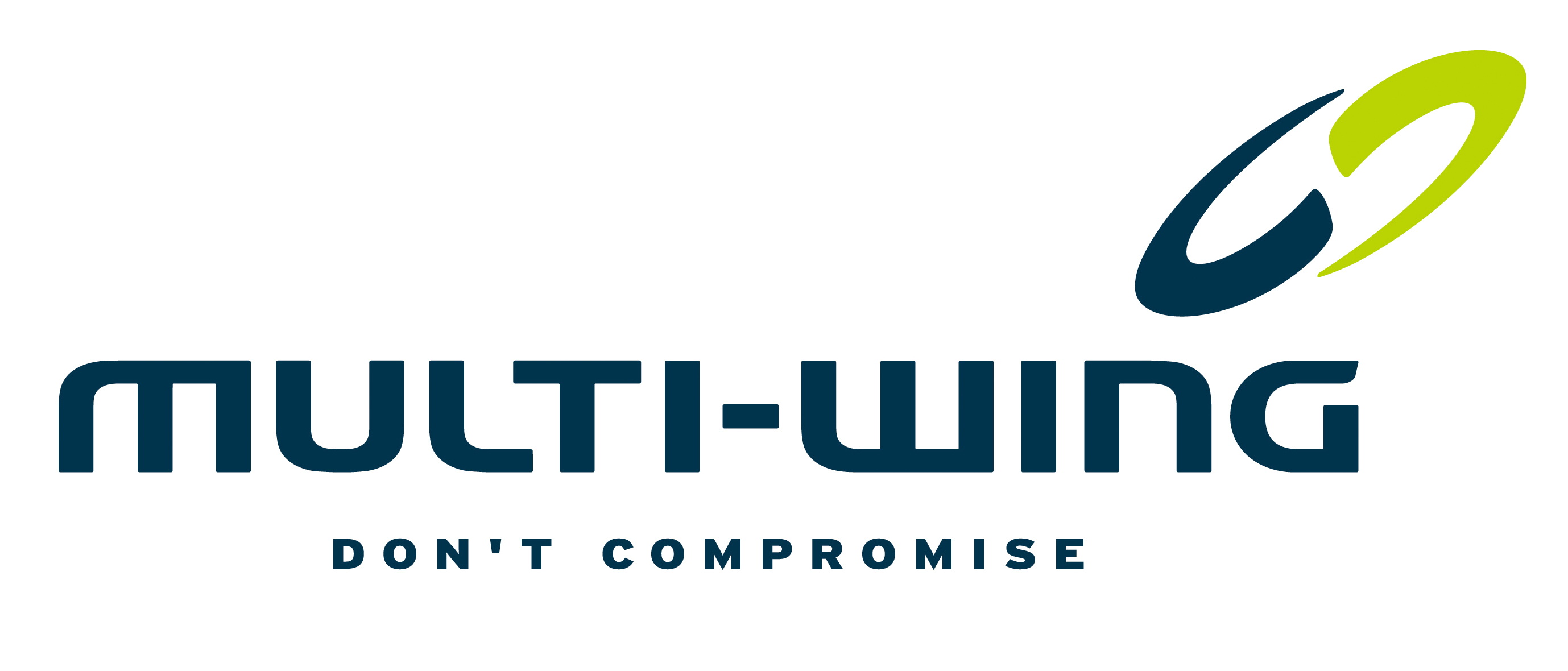 Quick facts
City:

København
Extent:

Full time
Type of work:

Recruitment
Job Category:

Mechanical Design Engineer
Start date:

As soon as possible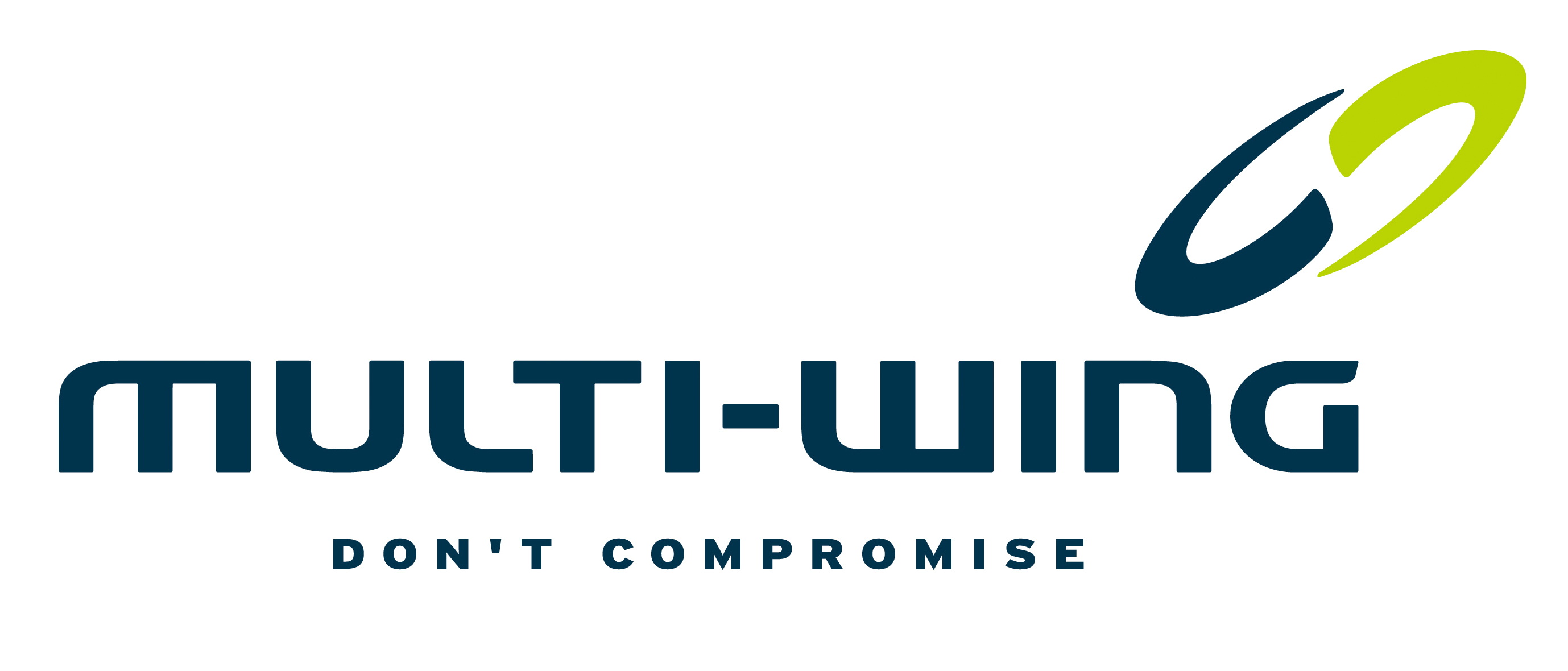 Quick facts
City:

København
Extent:

Full time
Type of work:

Recruitment
Job Category:

Mechanical Design Engineer
Start date:

As soon as possible
Do you have questions about this job?
Linda Ekström or a colleague in the recruitment team will gladly answer you on linda.ekstrom@academicwork.dk. Please specify advert-ID in your email: 15037952
Are you dreaming of the freedom to use all your engineering skills to create a truly unique and custom-made precision product? Do you want to be part of an innovative and global company where you will have a huge impact and responsibility for product development from A to Z? Join Multi-Wing and become a central part of their ambitious mission; to create the next global trends of custom axial fans!
About the role
Multi-Wing are specialized in creating tomorrow's custom axial fan. They are among others developing efficient fans for industrial machinery and ventilation for power inserts. As they are currently growing, Academic Work is looking for an ambitious R&D engineer with focus on plastic materials to become their next team-member.
At Multi-Wing you will get the freedom to become a real engineer and work with the product development from A-Z. You will be responsible for the design of truly unique product. No customer need is the same so your creativity and problem-solving skills within mechanical engineering and plastics is what will lift each project to success.
Multi-Wing describes their employees as a vital part of their DNA. By joining their team, you will become a part of a dynamic and multicultural environment, where you can both learn from experienced colleagues and contribute your own ideas. You will be relied on but never alone. As Multi-Wing is an international company that covers all continents, a daily part of your work will be to collaborate with colleagues from all around the world. You will work closely with the R&D team and together with your co-workers be a key asset in moving Multi-Wing towards their goal to create the next global trends of custom axial fans!
Multi-Wing cares about their employees, which is why you are offered:
The opportunity to have a huge impact on Multi-Wing's products
A central role in an agile company, where innovative thoughts and new ideas are appreciated
Catered lunch
At Multi-Wing, they value that you have a good balance in your work day, and therefore you can choose if you prefer to sleep an hour longer in the morning or if you are a morning person who wants to spend the afternoon at home, as long as you are able to attend international meetings and is responsible for getting the work done on time.
Would you like to get an insight of their business?
Job duties
As a R&D engineer you will develop and design plastic parts in a virtual program. You will be a part of the projects and the processes from A to Z.
Some of your core tasks will be:
Design and develop plastic parts with CAD (primarily impeller fan blades, ducts)
Plan and follow mechanical validation of axial fans: virtually via finite element analysis
Specify, request and supervise component and material testing to establish durability limit
Analysis of test data
Project documentation (drawings, reports, etc)
Technical support to warranty engineer, primarily for durability-related topics
We are looking for
It's a requirement that you have:
An educational background in Mechanical Engineering or Material Science (BSc / MSc.)
2-3 years of experience with plastic (Production cycle, design process, testing)
Knowledge of forming technologies for plastics - in particular injection molding
An understanding of Finite Element Analysis for strength and durability simulation, ideally with ANSYS
Strong verbal and written skills within English, as it is their corporate language
It will be considered an advantage if you have experience with:
Additive Manufacturing
Design of plastic parts for industrial applications, ideally with SolidWorks
As a person you are:
Thorough
Self-reliant
Good at building relationships
Business-oriented
Other information
Start: As soon as possible

Work extent: Full-time

Type of work: Recruitment

Location: Vedbæk
This recruitment process is conducted by Academic Work. The request from Multi-Wing is that all questions regarding the position is handled by Academic Work.
Apply by pressing the "Apply here" button below. Our selection process is continuous and the advert may close before the recruitment process is completed if we have moved forward to the screening or interview phase.
Denmark is the happiest country in the world, so even if you have to relocate, you shouldn't worry. We've got you covered! Multi-Wing has an international and closely knitted team that is always happy to help and enjoy the good times together. If you are living abroad, don't hesitate to check www.denmark.dk and get a taste of the Danish way of Life.
Client information
Multi-Wing's is a Danish owned family company with business units all over the world. Whilst being very proud of their Danish cultural roots, Multi-Wing is now a truly international organisation which benefits from a fusion of many different cultures. Many of their Business Units have a 'small business' feel to them which allows their employees to experience different facets of business life. At the same time they are a global business and talented employees have many opportunities to grow and develop. We care about our employees, appreciate and respect cultural differences, nurture talented people and know that a combination of great people and the world's best custom axial fans make us a global leader in our field.